Whats New
We are Certified and Approved Pest control, Disinfection and Commercial Cleaning Services Provider Company Across The UAE
We know The Importance Of Home & Office Cleaning, Sterilization & Pest Control Services
Al Waha Hygiene, is an ISO certified home and office cleaning company based in Abu Dhabi. Over the period we have mastered the art of general and deep cleaning, pest control, and now emerged as a force to control the spread of COVID-19 through our exhaustive solutions.
H2: Detailed Home & Office Sanitization Services In Abu Dhabi
Due to the Covid-19 pandemic, disinfectant services have become a high necessity to keep your workplace and home germ-free. Our company is now providing modernized sanitation and cleaning solutions to home and professional establishments. Al Waha Hygiene's professionals are trained with all sorts of certifications to meet national and international standards.
How Do We Operate Home & Office Cleaning?
Let us make your home and office comfortable again. We pledge to deliver the finest home cleaning services, making every touch completely safe. Through our commendable facilities, we ensure all the nooks and corners of your home are safe for your entire family. We also make certain that your workplace maintains that high level of cleanliness that is required for the smooth business operations and increased productivity.
Pests Don't Rest Neither Do We!
Pests are a serious and continuous threat to the environment. Whether it's home where you assume your family is safe, or an office where you spend almost half of your day; pests exist everywhere and cause diseases and infestations. At Al Waha Hygiene, we go all-out for their complete extermination such a way that their chances of coming back are minimized to zero.
Feel free to reach one of our experts for quotes regarding cleaning, disinfection, and pest control services. For any urgent needs, send a WhatsApp to our contact centers from 8:00AM to 8:00 PM, all 7 days of the week at +971 56 6952225
We are Certified and Approved Pest control, Disinfection and Commercial Cleaning Services Provider Company Across The UAE
We Use EPA Approved Disinfection Products

Dubai Municipality Approved Disinfection & Pest Control Services

Tadweer Approved Disinfection & Pest Control Services
We Provide

Disinfection & Pest Control

Services As Per

HAAD and ADEK Guidelines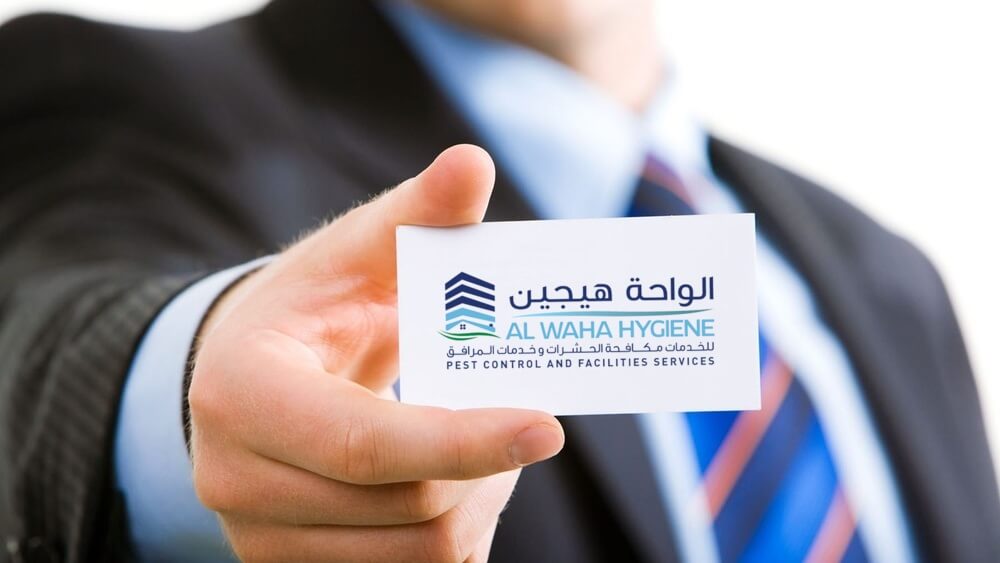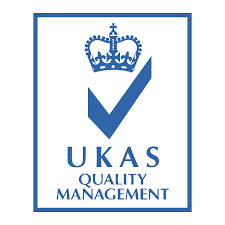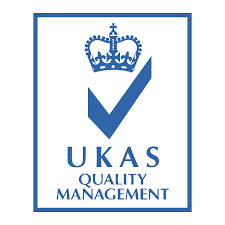 ISO 14001 : 2015 CERTIFIED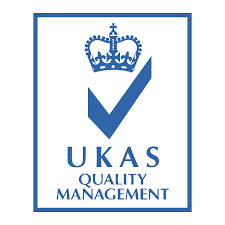 OHSAS 18001 : 2007 CERTIFIED
We Serve in Many Locations
We provide our services in all over U.A.E. We server for all industries, in all location at 24X7
Here's what reputed clients have to say about us
Really satisfied with the work. Alwaha Hygiene team is too good.
The most professional and expert people I have ever dealt with.
I am very happy to continue my relationship with AlwahaHygiene Pest Control Service