All Comprehensive Services in General Maintenance
When it comes to ensuring the functionality and safety of your home or commercial space, relying on professional general maintenance services is crucial. Al Waha Hygiene, a renowned company in the industry, offers a diverse range of services tailored to meet your specific needs. From plumbing and electrical services to AC maintenance and motor rewinding, our skilled technicians are equipped to handle various maintenance requirements.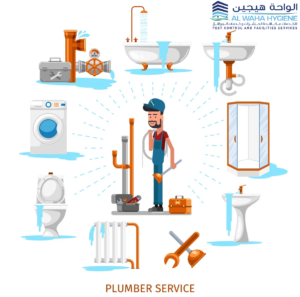 Plumbing Services
Maintaining reliable plumbing systems is paramount, and we understand this importance by providing expert solutions to address any issues that may arise. Our team of experienced plumbers possesses the skills to handle everything from minor repairs and leak detection to pipe installation and comprehensive plumbing system maintenance. By utilizing advanced equipment and techniques, we ensure efficient and long-lasting plumbing solutions. Whether it's a residential or commercial property, our plumbing services are customized to meet the specific requirements of each client. The hallmarks of their plumbing services include prompt response times, quality workmanship, and meticulous attention to detail.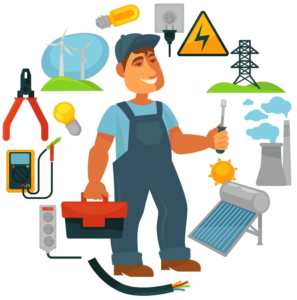 Electrical Services
We offer professional electrical services to guarantee the safety and optimal performance of your electrical systems. Our team of skilled electricians is proficient in handling electrical installations, repairs, and maintenance for both residential and commercial properties. From wiring and lighting installations to electrical panel upgrades and safety inspections, we provide comprehensive electrical solutions. They adhere to stringent safety standards and regulations, offering peace of mind to their clients. By employing the latest tools and techniques, we ensure reliable and efficient electrical services.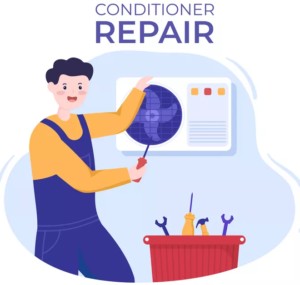 AC Maintenance Services
Recognizing the significance of well-functioning air conditioning systems, particularly in hot climates, we provide comprehensive AC maintenance services. Our experienced technicians ensure optimal performance and energy efficiency through regular maintenance checks, including cleaning, filter replacement, and system inspection. These proactive measures help prevent breakdowns and extend the lifespan of your AC units. We also offer prompt repair services for any AC issues, ensuring your comfort is never compromised. By entrusting your AC maintenance needs to Al Waha Hygiene, you can enjoy a consistently comfortable indoor environment.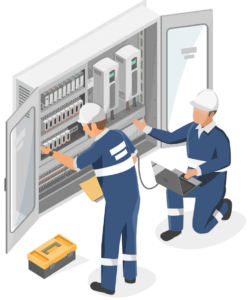 Motor Rewinding Services
We specialize in motor rewinding, a critical service for various industries reliant on electric motors. Their skilled technicians possess in-depth knowledge and expertise in motor rewinding techniques, enabling them to efficiently repair and rewind motors of different sizes and types. Whether it's a motor used in HVAC systems, industrial machinery, or other applications, we can restore its functionality and performance. With state-of-the-art equipment and meticulous attention to detail, they ensure the highest quality motor rewinding services. Opting for our motor rewinding services allows you to avoid costly motor replacements and minimize operational downtime.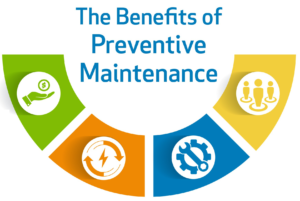 Health Benefits
The indoor air quality of a home is greatly influenced by various factors, including the air conditioning system, floor maintenance, window pane cleaning, and kitchen ducting systems. Amidst a busy work schedule, it's easy to overlook these areas and their impact on your health. However, it's important to note that all the air circulating in your home eventually passes through the furnace or air conditioner. Without regular maintenance, dust, germs, mildew, and other contaminants can accumulate in the vents, leading to the release of unfiltered or contaminated air that you and your family breathe in. This can have unnecessary adverse effects on your health and even damage your household items. Fortunately, specialized and high-quality general maintenance services in Abu  Dhabi can effectively address these concerns and promote a healthier living environment.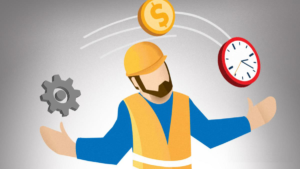 Improved Functionality and Efficiency
By engaging the services of a reliable, skilled, and knowledgeable general maintenance provider, you can enhance the functionality and efficiency of your home. Rather than waiting for issues to escalate and become costly problems, proactive maintenance allows you to identify and address minor issues promptly. Regular general maintenance not only improves the performance of various appliances but also reduces energy consumption. This, in turn, helps extend the lifespan of interior systems, appliances, and other components of your home.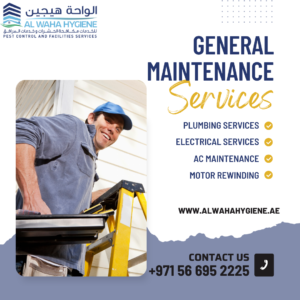 Conclusion
When it comes to professional general maintenance services encompassing plumbing, electrical, AC maintenance, and motor rewinding, Al Waha Hygiene is your trusted solution. With their team of experienced technicians, commitment to quality workmanship, and utilization of advanced techniques and equipment, they provide comprehensive solutions tailored to your specific needs. By entrusting your maintenance requirements to Al Waha Hygiene, you can ensure optimal functionality, safety, and longevity for your residential or commercial property. Contact them today to experience their reliable and professional services.